Training Options

Success.

What makes us so successful is our commitment to your unique needs and our ability to design a program that is relevant to those needs at every level of the organization. We will design programs for you, whether it is for one day or one year.

The Right Stuff

We offer affordability and a personalized approach that is specific to an industry or discipline. Meeting with decision makers, we then craft your proposal- quickly, within your requirements and usually below budget expectations for such great service.

Leadership Institute

Five week intensive provided on or off site, delivering a total of 40 hours of instruction. Our holistic approach spans self-discovery through the defined skills of goal setting.
Each module is designed to offer concepts that are relevant to the daily rigors of management and the implementation of "best practices". In addition to concepts that are both compelling and pragmatic, the hands-on application of conceptual material is also built into each program component.
Activities are designed for pairs, triads and small groups in the form of discussion, problem solving, team building, cross communication- all in a format of fun and interaction. Emphasis is placed upon independence and overcoming "comfort zones" as leaders are encouraged to step through internal barriers to their own achievement. Each module is FOUR HOURS in length.

Foundations in Excellence Modules

Best Practices for New Managers
Leader as Coach & Mentor
Leader as Change Agent
Leader as Strategic Thinker, Planner & Visionary
Leader as Conflict Manager &Facilitator
Leader as Master Communicator
Leader as Peak Performer: Enhancing Productivity & Quality Using NLP
Leader as Team Architect: Success Using the Interdependent Model

Leadership requires having a vision and the ability to carry out that vision. Some of the most inspiring leaders were not the most effective and to reverse the concept, some of the most effective leaders were not necessarily the most inspiring. Your ability to demonstrate a "better way" to your subordinates is directly connected to your ability to know yourself: your values, beliefs, skills and abilities. These all create the picture of who you are now and what you are capable of becoming.
Executive Renewal retreats are held quarterly at a beautiful location in the heart of Central New York. Focused on a holistic revitalization that prepares senior leadership to return to the workplace with renewed vision and centered leadership wisdom, the two day experience includes introspection and rejuvenation modalities ranging from Reiki treatments to massage and aromatherapy treatment. If you are looking for a complete experience for yourself and/or your team, call us.
Team Building can be done on or off site and capitalizes on the diversity of your staff. We work with every team issue that you know kills trust, compassion and flow. We use a combination of assessment tools to create a "team report" which provides a highly reliable report outlining over 76 unique traits of the team membership. We also are superior at helping you take the insight back to the office by working side by side with you to create a behavior charter, which outlines "success behaviors" unique to your culture - No more " I did not understand what you meant". We drill down to give you what you need to take an idea and translate it to successful behaviors.
Intuitive Intelligence as a Business Tool
Capitalizing on 90% of untapped intelligence is what we do when developing intuitve skill in an organizations. Immediate benefits include:

Improving Creativity
Improving Innovation
Improving Productivity and Efficiency
Succession Planning and Job analysis

Group Facilitation is our expertise. We excel at creating a dynamic for small or large groups in which to learn and move through self discovery. Perceptivity, patience and diplomacy are hallmarks of group facilitation skill, whether during a retreat, small meeting or when working with a group in any capacity.
Mentoring programs are on the rise and a effective way to utilize in-house talent to develop fast trackers or other employees. We design unique mentoring programs for your company that make sense for you at every level.
Train the Trainer is a program option we provide to help you bring a subject expert onsite and then transmit that expertise to in-house staff. When you recognize the need for long-term training in a unique subject area, we will work with you to make that knowledge transfer successful.
Customized Training
Adding Value
Board Development
Civility In The Workplace
Communication Skills
Working Without Fear
Productivity
Emotional Intelligence
Diversity Intelligence
Leadership Development
Conflict Resolution
Coaching/Mentoring
Basic Supervision Skills
Interpersonal Skills For Managers
Managing Multiple Priorities
Meeting Facilitation
Presentation Skills For Managers
Advanced Communications
Negativity And Chaos
Strategic Planning
Performance Management
Management And Supervision
American Management Courses
Project Planning
Team Building
Work-Life Balance
Succession Planning
Customer Service
Time Management
Stress Management
Change Management
Delegation Skills
Progressive Discipline And Due Process
Train the Trainer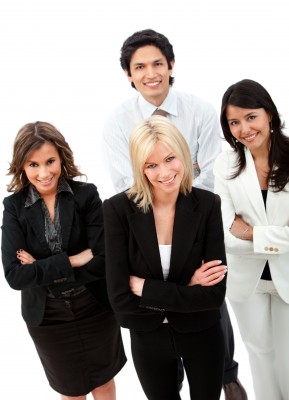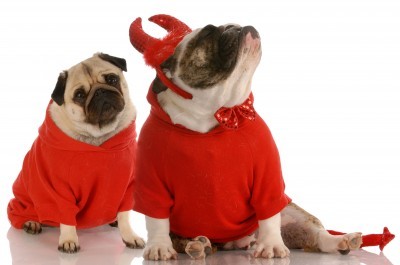 We excel in getting people to play "nice".